Virtual Branding Bazaar, A Personal Branding Marketplace
OWNERCLASS is an exclusive virtual marketplace tailored for today's discerning, forward-thinking, leading women entrepreneurs and executives. OWNERSCLASS offers an immersive experience, connecting ambitious entrepreneurs with elite brands seeking to cater to a demographic with a refined taste and high spending power with a purpose and a mission. It's an elevated bazaar that combines networking, learning, and commerce.
Connect with Carefully Curated Brands That Support Your Purpose-Driven Personal Brand.
As a purpose-driven founder, you need more than just any brand partnerships. You need alignment with companies that genuinely understand the challenges modern women and men entrepreneurs face and are invested in uplifting creative founders. It's difficult to identify those brands that authentically "get" you.
You want to align with brands and products that reflect your values and support your professional goals.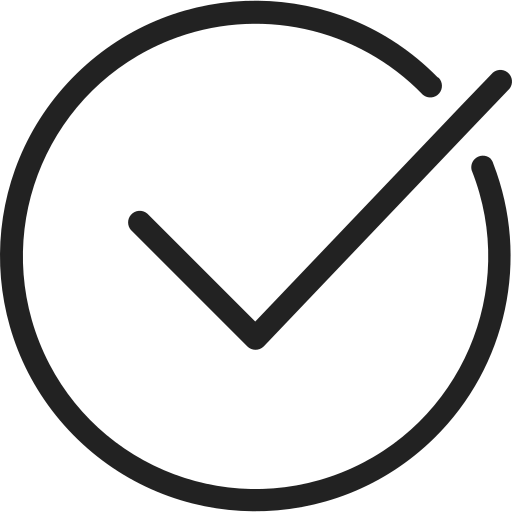 The problem is...
As an entrepreneur, it can be challenging to identify brands and partners that genuinely understand and uplift next level leaders. You need a trusted source to curate and provide access to these selectively vetted brands.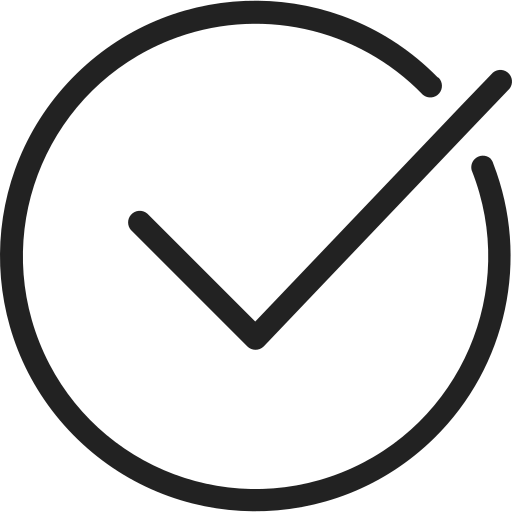 Unlock New Avenues for Growth
As a forward-thinking leading entrepreneur & executive, you're always on the lookout for new opportunities, tools, and connections that can help you elevate your brand to greater heights. Your pursuit for growth is relentless, but you also value sophistication, genuine connections, and brands that align with your own purpose-driven aspirations.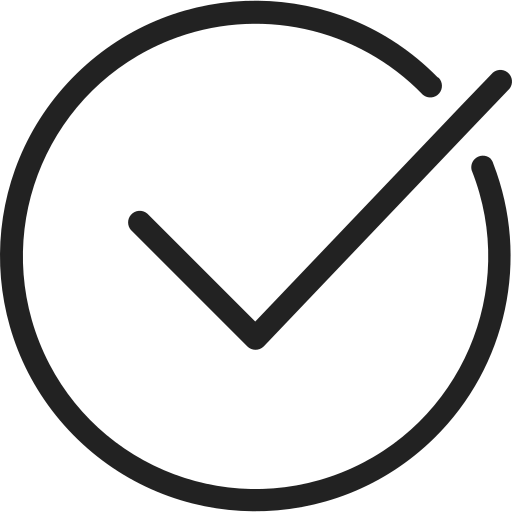 Don't Let the Clutter Distract You
The market is filled with myriad options, but not all are curated for the refined tastes of visionary leaders. Navigating through this clutter often feels overwhelming and time-consuming. You deserve an avenue where every option presented aligns with the high standards you uphold.
If finding the right tools, services and trusted software's to run your brand and business is a point of contention, don't worry!
Every Entrepreneur struggles with these things. But you don't have to go through it alone. We know you've experienced frustration when previously endorsed or affiliated brands didn't fully resonate with your brand of your audience. Or you felt hesitant about partnerships because you weren't sure if a brand's values actually aligned with yours and your community.
That's why we created the OWNERSCLASS BAZAAR
A Virtual Branding Bazaar that vets and provides access to purpose-driven companies ready to support the women entrepreneurs of today, the purposeful men of today.  You secure exclusive access to connect with purpose-aligned companies in one place.

A trusted partnership
Explore our curated marketplace, showcasing a handpicked selection of products and services to elevate your brand with bespoke personal branding services.

Value Precision
Hear directly from brand representatives during focused presentations. Ask questions to go deeper on brand fit, values, and offerings.
Grown up connections
Connect with fellow high-achieving leaders and executives and engage with a select circle of forward-thinking entrepreneurs. You get to expanded your network with high-caliber connections.
VIP Access & expereince to the future
Discover new products and services to elevate your brand and dive into engaging sessions, breakout rooms, and presentations that promise transformative insights.
What you miss if you don't show up.

Missed opportunity worth $$$$$
Overlooking potential collaborations that could redefine your brand trajectory and elevation.


A chance to tell an infleuncial network about you
The space to share your own expertise and perspectives with fellow founders and executives during sessions, thereby expanding your sphere of influence.

VIP that rewards your attendance
You don't get VIP treatment, like first-in-line access to brand reps and exclusive offers extended to our community of leaders.

Saving over 20 hours of your time
Because we do the time-saving work of securing the right brands if not, you'll continue searching through a sea of brands that may not match your vision. 
In the realm of entrepreneurship, the right connections and collaborations can serve as crucial pivot points.
OWNERSCLASS isn't just an event; it's an avenue, a curated experience where each interaction holds the promise to be that pivotal moment. Join us, as we embark on this journey of purposeful discovery.
Want a sneak preview on  one of our partners?
Company : OpED Project
OWNER: Katie Orenstein
Purpose: Get more Women to Write to Change The World (with OpEd's)
RESERVE YOUR SEAT FOR THE OWNERSCLASS: AN ICY CONSULTING CONCIERGE BRANDING BAZAAR
Connect with Carefully Curated Brands to Elevate Your Purpose-Driven Personal Brand
What happens at the OWNERSCLASS?
At the OWNERSCLASS BAZAAR, an exclusive assembly of forward-thinking women entrepreneurs converge to redefine the essence of brand excellence.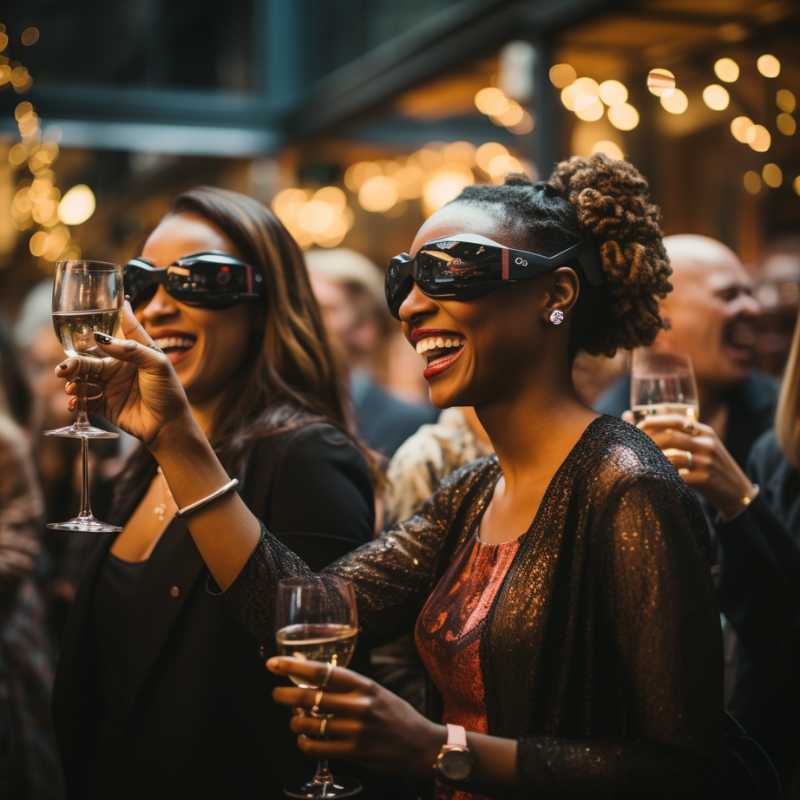 Connect & Engage
The event kicks off with a high-energy welcome celebration! Our live DJ spins as attendees join the virtual venue lobby for a dance party. Take fun virtual photos in the selfie booth, snoop the virtual swag bags, and mix and mingle before we get started.

Discover & Learn
Dive into the heart of the bazaar with exclusive presentations from hand-selected companies. Each session is a discovery of innovative products and services tailored to elevate your personal brand. Expand your knowledge, gain fresh insights, and be inspired by the transformative potential of what's being showcased.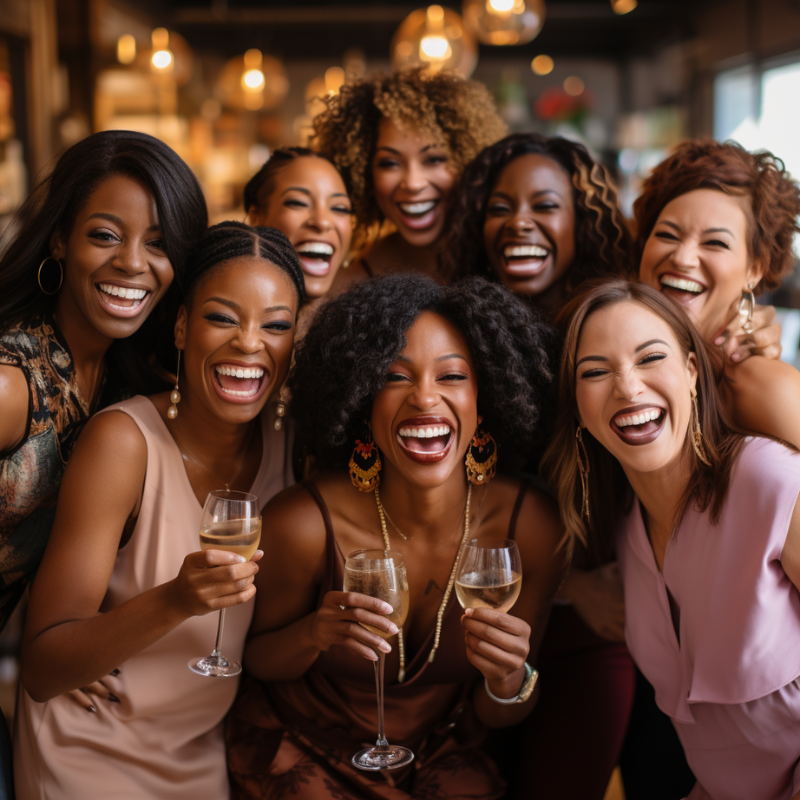 Interactive Breakouts
Experience the bespoke essence of our bazaar through personalized breakout sessions. What's a gathering without community bonding? Join small group discussions, one-on-one networking rooms, trivia games, and more activities to foster meaningful connections with fellow founders and brand partners.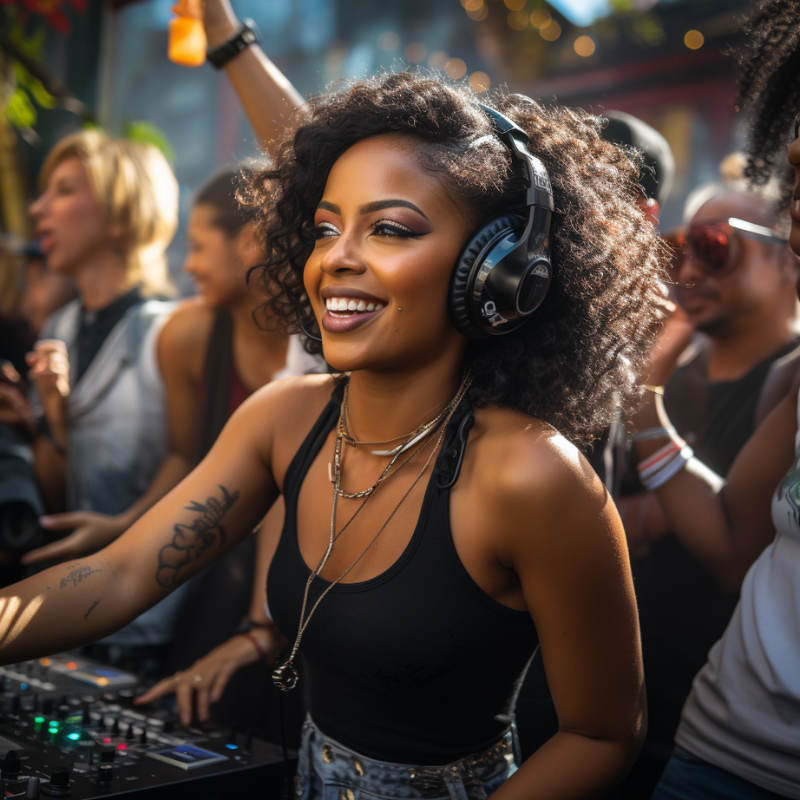 Celebrate & Close
As the bazaar draws to a close, unwind with a reflective session to consolidate your experience. Share your highlights, forge lasting partnerships, and set actionable goals. Toast to new connections made and enter our raffle giveaway. Leave feeling motivated, supported, and ready to integrate your new brand learnings.
RESERVE YOUR SEAT TODAY FOR ONLY
$ 150

 $0
Enjoy a delightful evening on us!
The benefits you get with access to the OWNERSCLASS

Exclusive Networking
Connect with a hand-selected group of visionary women entrepreneurs and industry thought leaders in an intimate setting designed for meaningful engagement
Strategic Brand Insights
Gain invaluable insights into the latest personal branding strategies that can elevate your business and position you as an industry leader.
Have FUN
Experience energetic celebrations, participate in activities to connect on a personal level, and bond over games and swag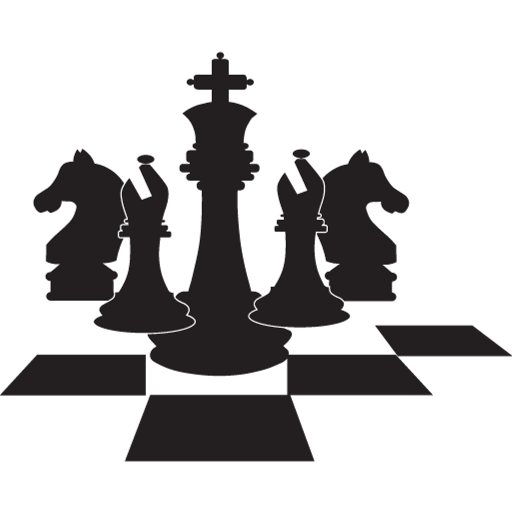 Your Next Level Access
Discover bespoke products and services that align with your brand's essence and enhance your lifestyle as an entrepreneur.
Reserve Your Seat today and get ACCESS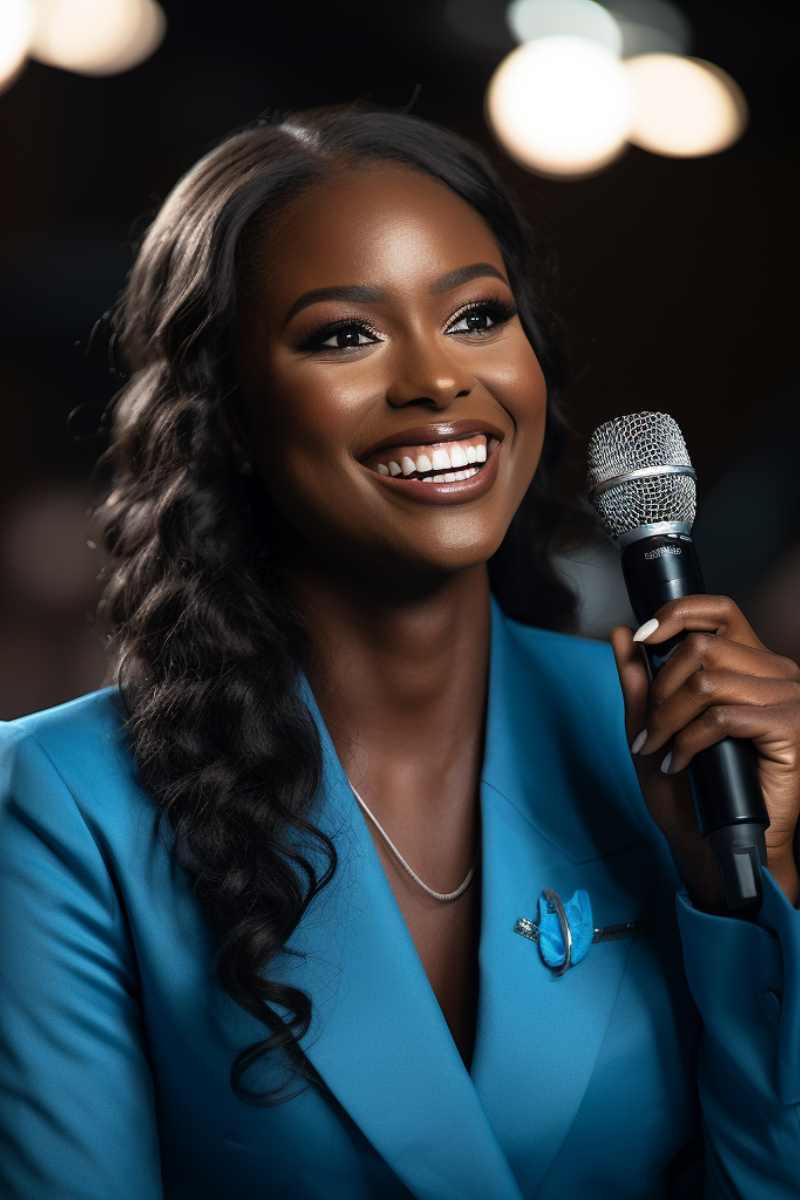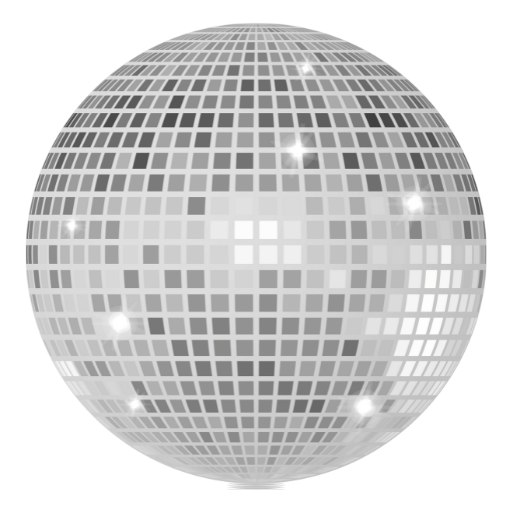 What can I expect at the OWNERSCLASS Virtual Branding Bazaar?
You can expect a fun, high-energy event with celebrations, presentations from purpose-driven brands, small group discussions, and opportunities to connect with fellow founders! It's a unique chance to explore partnerships and products to elevate your brand in one place.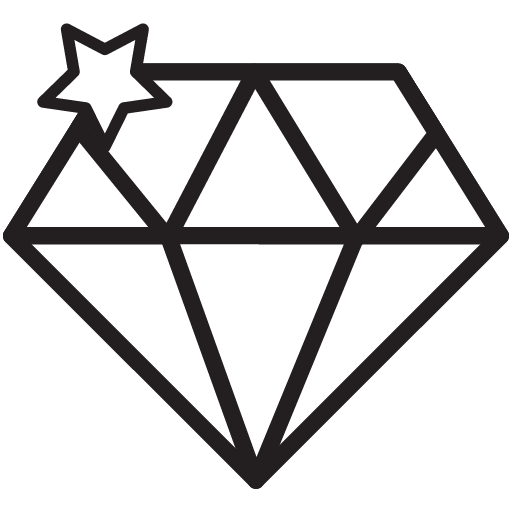 How much does it cost to attend?
Tickets are complimentary but we only have 50 spots available and an incredible value given the connections made! Reserve your spot and save the date.
Is the Bazaar suitable for businesses at any stage?
Absolutely. Whether you're scaling up or just starting, the Bazaar offers valuable resources, connections, and knowledge applicable across various business stages.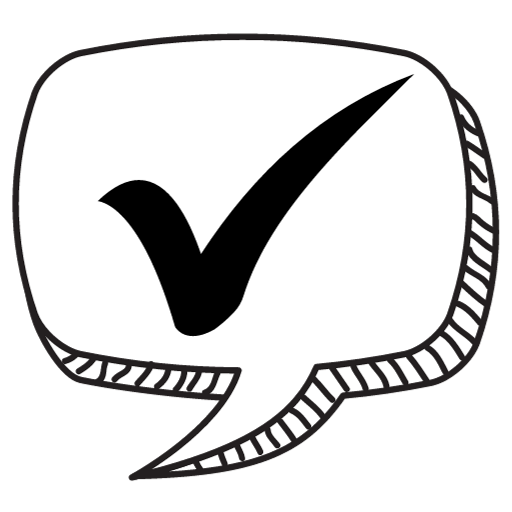 How can I make the most out of the networking opportunities?
We suggest coming prepared with clear objectives, an openness to learn and connect, and a brief pitch about your business for potential collaborations.